Sheridan High School

New: March 10, 2018
---
Carl P. Kusick - Principal
1953 - 1971
November 24, 1918 - December 10, 1998.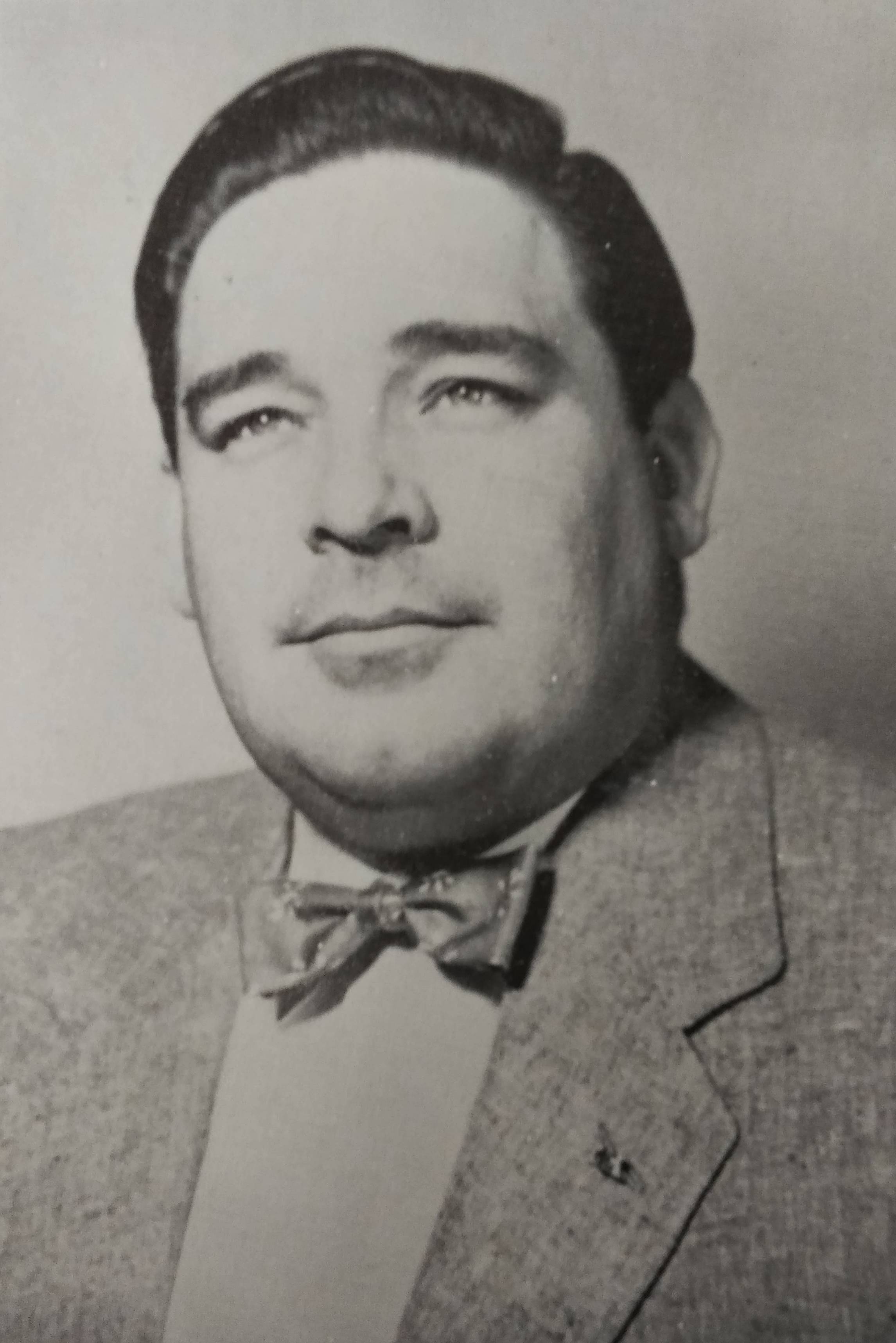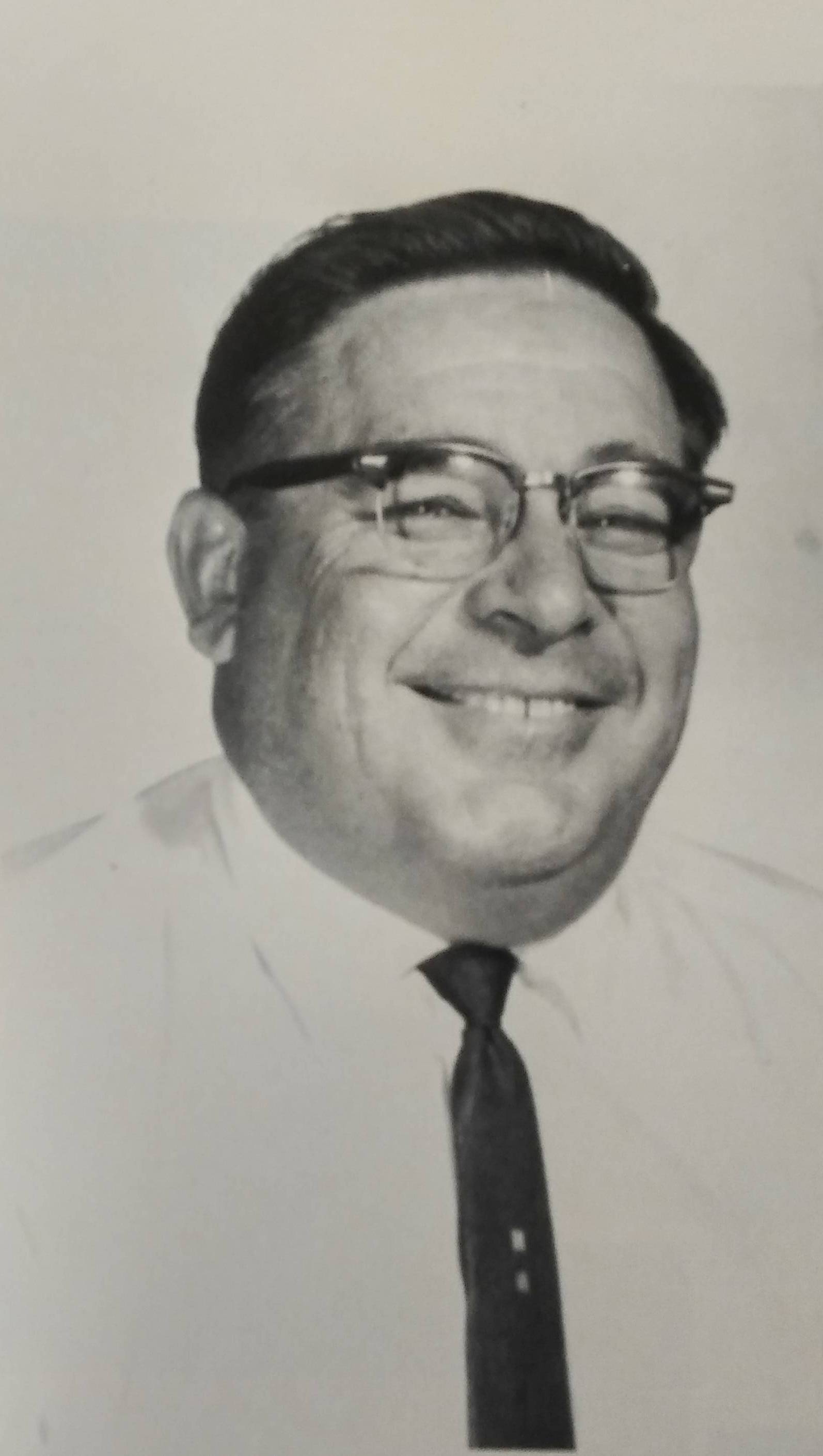 Carl P. Kusick was born the son of Carl Kusick Sr. and Susie Kusick (nee Wilson) on November 24, 1918 in San Diego, California. His family moved to Dacono, Colorado when he was a young child. He married Mary Sarmo on March 19, 1940 in Brighton, Colorado.
He graduated from high school in Frederick, Colorado. He received his Master's degree in education from the University of Denver. He returned to Frederick High School as a math teacher. In 1952, he became a math teacher at Sheridan Union High School. Later that school year he was made an acting principal and became the full time principal in the fall of 1953. He served as principal through the spring of 1971. He was promoted to assistant superintendent and held that position until his retirement in September, 1978.
When comparing the students of 1952 and 1978, Mr. Kusick said "The school started from scratch, and the students really appreciated having a school of their own." 'The school pride of the first student body has carried over all of these years.' "It is my firm belief that all young people ought to have as much education as they can. This is their opportunity to get a good basis for their responsibilities when they assume their places in today's society."
His wife Mary passed away in 1975. He married Evelyn D. Sarmo in 1979. At the time of his passing, he was survived his wife Evelyn and sister Patricia Kirkpatrick. He is buried at Chapel Hill Cemetery in Centennial, Colorado.

Source information:
Several Annuals, Sheridan High School, 3201 W. Oxford Avenue, Sheridan, Colorado, 1981.

Obituary, page 23, Littleton Independent, Littleton, Colorado, December 24, 1998. Via the Littleton Museum, City of Littleton, 6028 S. Gallup St., Littleton, Colorado, February 23, 2018.

Obituary of Mary Kusick, page 16, Littleton Independent, Littleton, Colorado, September 18, 1975. Via the Littleton Museum, City of Littleton, 6028 S. Gallup St., Littleton, Colorado, March 6, 2018.

Grave Marker, Chapel Hill Cemetery, Centennial, 6000 S. Colorado Boulevard, Centennial , Colorado, 2018.

---
Alice Terry / Fort Logan / Northgate / Maryville / Ora Oliver / Petersburg / Middle School / High School / District #2
About the Society
/ Board of Trustees / Historical Articles / Home Page
Meetings / Membership / "Sheridan Celebrates" / Sheridan Schools / Other Links
Copyright © 2018 by the Sheridan Historical Society
All rights reserved.