Michael R. Woodlee

New: October 11, 2018.

---
Michael Ray Woodlee
April 10, 1957 - February 28, 2017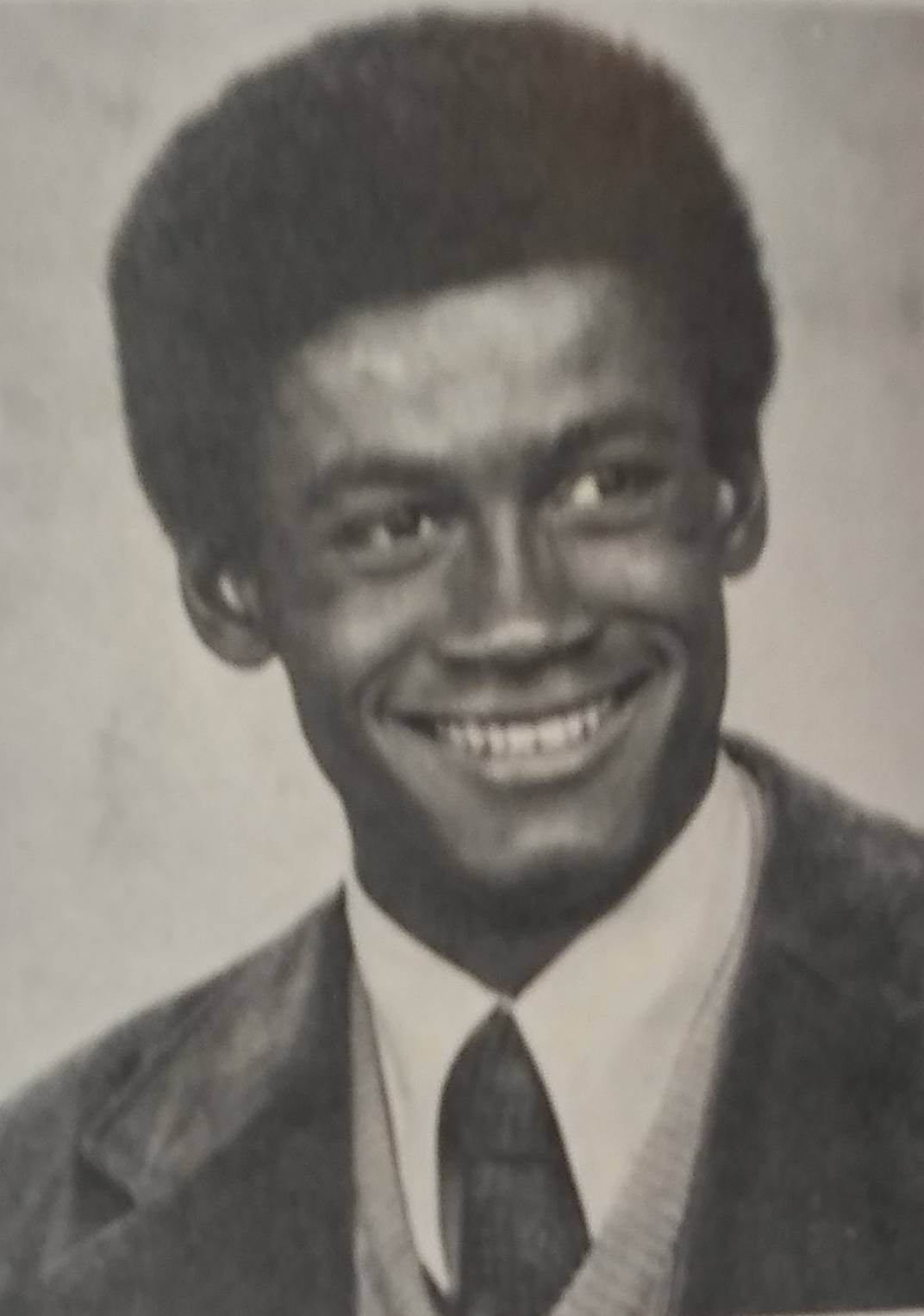 Michael "Mike" Ray Woodlee was born on April 10, 1957, the son of Merle Donald Woodlee and Corliss Veronica (Mosley) Woodlee. Mike comes from an athletic family. Mike was given the "Outstanding Athlete" award his senior year at Sheridan High School. Mike was a three sport letter winner at Sheridan. He played in football, basketball, and track. He graduated from Sheridan in 1976.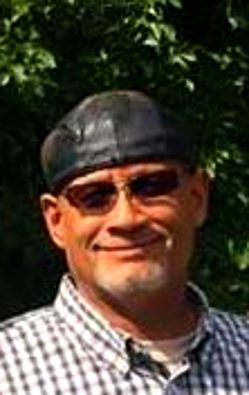 He was the district track champion in low hurdles during his sophomore, junior, and senior years. He was the district track champion in high jump in his junior and senior years. He was the 220 yard dash district champion in his senior year. He was the district track champion in high hurdles his senior year.
Also in his senior year, he was first team all conference in football and first team all conference in basketball.
He was a state track champion in 1976 winning the high hurdles, low hurdles, and 220 yard dash during his senior year. He also took third place in the high jump. Between Mike and one other Sheridan athlete, they scored enough points to bring the 1976 state track team championship to Sheridan.
Mike won the 220 yard dash at the state meet by leaning forward at the ribbon just a smidge ahead of the second place finisher. It was enough for Sheridan to win the 1976 State Team Championship by one point.
Mike married Penny L. Levit on February 13, 1982. They were divorced in 1992. Mike had one son, Cameron.
Mike worked for the Jefferson County Road and Bridge Department. He was also a very good auto mechanic and helped his family with their cars. Mike was soft spoken, but is often remembered for teasing people. He was also remembered for his Cheshire cat smile. Mike passed away unexpectedly on February 28, 2017.
Michael is survived by his son Cameron Woodlee. Brothers and sisters: Arlon, Donald, David, Charles, Brian, Mary, Roger, and Karen.
Michael's "Celebration of Life" was held at Monaghan's in Sheridan, Colorado on Saturday, April 1, 2017. The event was extremely well attended as it completely filled up Monaghan's. Comments were made by his brother Arlon, his son Cameron, and Sheridan football and track coach Robert Deter.

---
Webmaster note: The picture above left came from a Sheridan High School annual. The picture on the right was provided by Mike's sister Mary.

---
Alice Terry / Fort Logan / Northgate / Maryville / Ora Oliver / Petersburg / Middle School / High School / District #2
About the Society
/ Board of Trustees / Historical Articles / Home Page
Meetings / Membership / "Sheridan Celebrates" / Sheridan Schools / Other Links
Copyright © 2018 by the Sheridan Historical Society, Inc.
All rights reserved