Kenneth E. Bostdorff
August 16, 1953 - December 18, 2017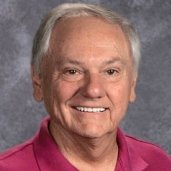 Kenneth "Ken" E. Bostdorff, 64, of Centennial passed away on Monday, December 18, 2017 at Sky Ridge Medical Center. Born on August 16, 1953 he is the son of Charles and Eloise Bostdorff. He was an Assistant Principal for Academics - Boys Division at Regis Jesuit High School. He was certified in the Principal Perceiver Interview Process and the Teacher Perceiver Interview Process from Gallup Industry.
He served as the principal at Sheridan High School from 1989 through 2000. There were many new programs established at Sheridan under the direction of Ken Bostdorff . One of them was the "Study Table." Every morning between 7:15 am and 7:50 am students could get help with their school work. Two teachers volunteer to man these tables. This enabled students to obtain the needed help to keep them current with their classmates.
Prior to coming to Sheridan was the principal at Crestline High School in Ohio. After leaving Sheridan, he became principal at Flood Middle School in Englewood from 2000 through 2005. In the fall of of 2005 he became an assistant principal at Regis Jesuit High School in Aurora.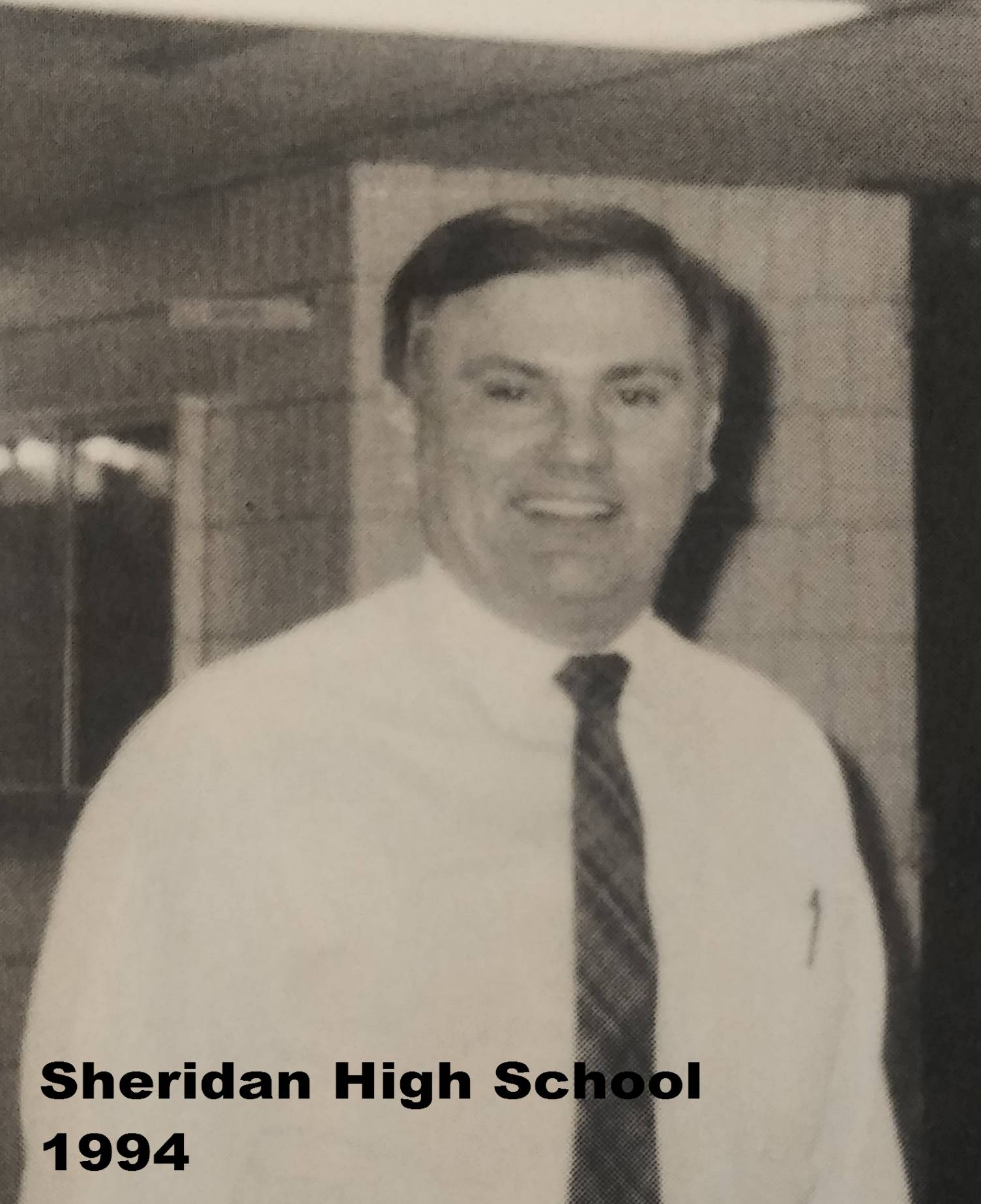 He was Co-Author of "An Effective Attendance Reward Policy That's Easy, Inexpensive" article which appeared in an issue from the National Association of Secondary School Principals in 1990. [Volume: 74 issue: 522, page(s): 93-95 Issue published: January 1, 1990.]
He received his Bachelor's Degree in Business at Bowling Green State University in 1975. In 1979 he received his Master's Degree in Educational Administratraton and Supervision from Bowling Green.
He enjoyed his lifelong career as an educator, sharing his passion for the game of blackjack, driving his '66 Corvette, cheering for the Broncos, traveling to Vegas, and an annual reunion at the NCAA tournament with family.
He is survived by his wife Yara Bostdorff, his children Katie Bostdorff (Andy Howell), Kelly Bostdorff, Talitha (Vito) Trisuzzi, Tayna Camargo, Julia (David) Petersen and David Anderson, his grandchildren Charlie Howell, Quinn Petersen and Luiza Trisuzzi, his siblings Roger (Barb) Bostdorff, Betty (Dave) Ruble, Kelly (Don) Zoucha and sister-in-law Diane Bostdorff and many nieces and nephews. He is predeceased by his brother John Bostdorff.

---
Alice Terry / Fort Logan / Northgate / Maryville / Ora Oliver / Petersburg / Middle School / High School / District #2
About the Society
/ Board of Trustees / Historical Articles / Home Page
Meetings / Membership / "Sheridan Celebrates" / Sheridan Schools / Other Links
Copyright © 2017 by the Sheridan Historical Society, Inc.
All rights reserved