"Sheridan Celebrates"

2016 Grand Marshal

This page updated: Apri 15, 2017.
---
LaVaughn Gillespie
By Jean Ray, Live Joi Communications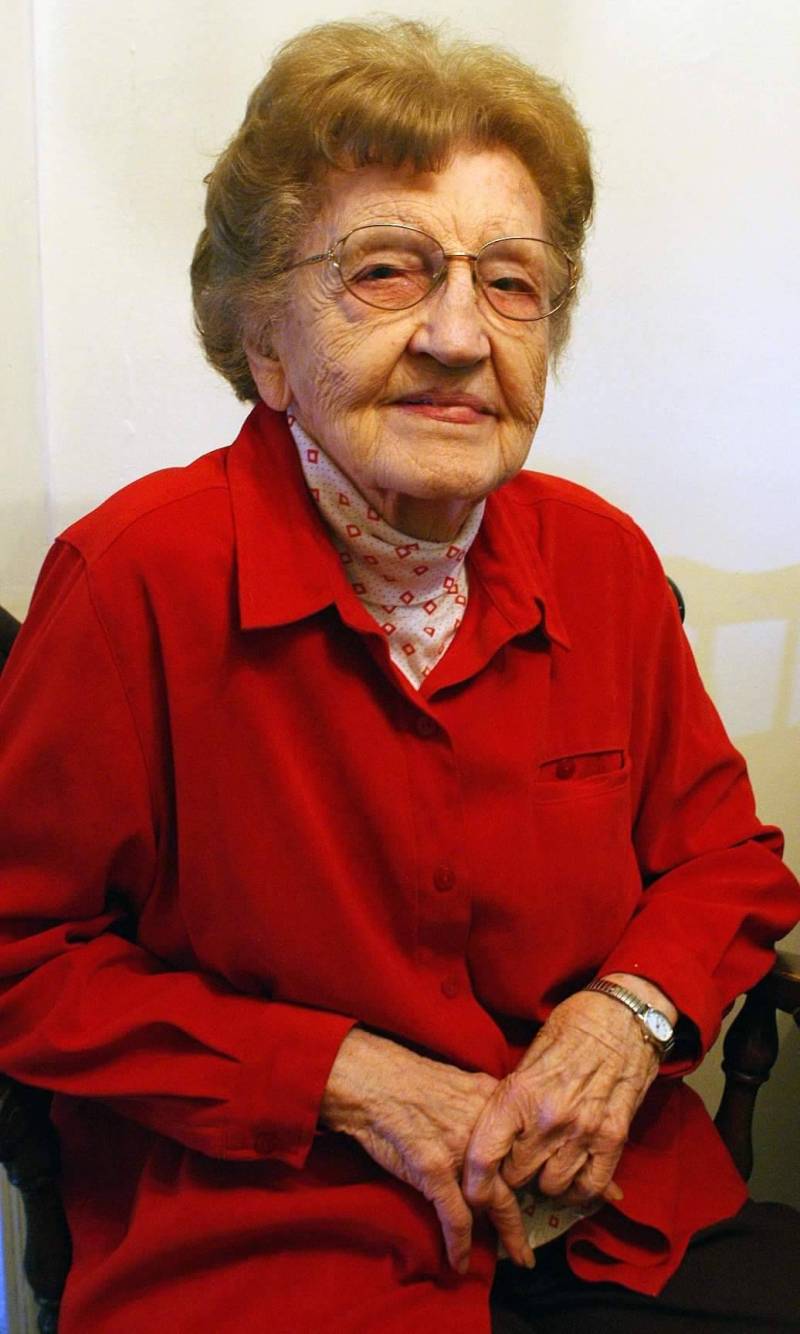 On Saturday, September 24, the Sheridan Celebrates Committee will honor community servant, LaVaughn Gillespie as the 2016 Parade Grand Marshal. Make sure to attend this western-themed parade, "Sheridan Celebrates the Wild Wild West," which will have the same route as 2015, starting at 10 am on the Fort Logan Mental Health Center campus.
Honoree, LaVaughn Gillespie, served as the elected City of Sheridan Treasurer starting in 1981 performing duties through 2000. With an accounting degree from CU Denver that she earned in 1975, she was aptly appointed to the position and then was reelected many times until term limits imposed her retirement. Gillespie would leave her job, at Amazing Grace Church, every weekday and come to City Hall to collect funds and make the bank deposits. "Although it took some effort on a daily basis, I really enjoyed my elected position and the interaction I had with the community."
Encouraged by doctors to move to Colorado in 1953, due to her husband Eugene's asthma, the couple settled in Sheridan and raised two children, Diane Mourning and David Gillespie. Eugene joined Sheridan's volunteer fire department and the family attended the many potlucks and other gatherings sponsored by this group. "The volunteer fire department folks became our family since we did not know a single soul when we moved to Sheridan." Gillespie's dedication to the community life of Sheridan continues today. She has attended Sheridan Celebrates every year since her arrival in the neighborhood in 1953. One year, Gillespie was a parade participant as part of a dance group from South Park Mobile Home Community. "I think Sheridan Celebrates is wonderful. It's about the community coming together and making folks aware that we are a full community with a lot of history."
[Webmaster note: LaVaughn passed away on Mach 28, 2017. Here is is a link to her bio: LaVaughn Gillespie.]

---
Past Year Themes and Grand Marshals
About the Society
/ Board of Trustees / Historical Articles / Home Page
Meetings / Membership / "Sheridan Celebrates" / Sheridan Schools / Other Links
Copyright © 2017 by the Sheridan Historical Society
All rights reserved.