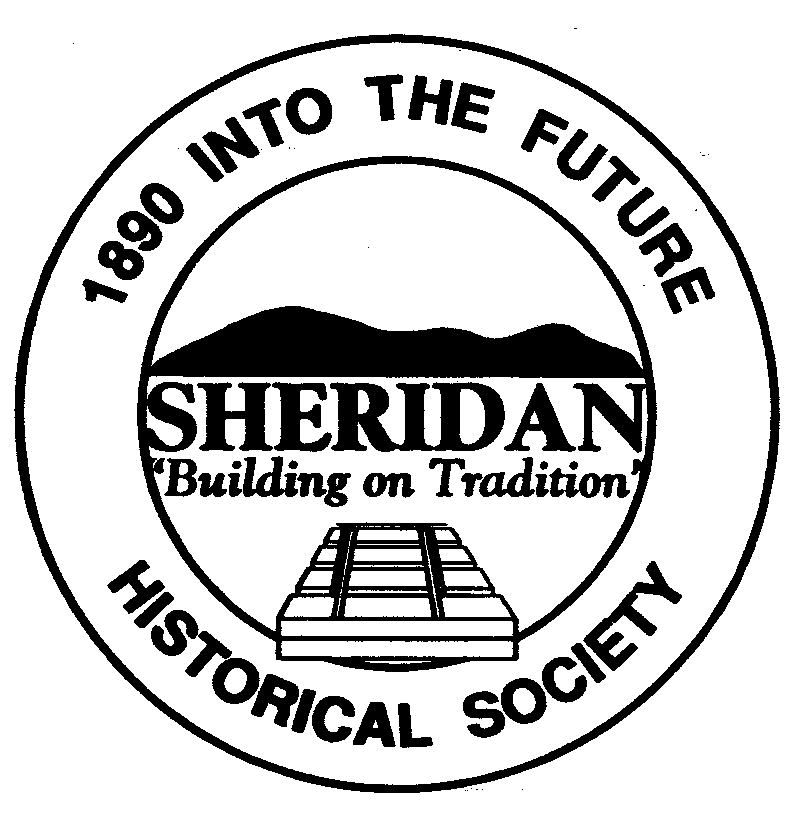 Sheridan Historical Society, Inc.
City of Sheridan, Colorado
4101 S. Federal Blvd.

Sheridan, Colorado 80110-4316

The next meeting of the Board of Trustees is scheduled for May 25, 2021. The location will be the "I Dream" room in the Sheridan Recreation Cetner at 3325 W. Oxford Avenue. Masks and social distancing will be required.